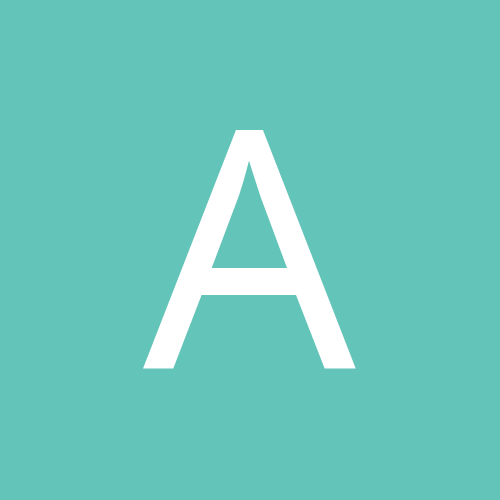 Content Count

8

Joined

Last visited
Información personal
Sexo
Fecha de nacimiento
Localización
Nombre
Recent Profile Visitors
The recent visitors block is disabled and is not being shown to other users.
Querria ver una foto del gato original de un R5 de 1980 a 1982, si alguien tiene una a mano

No, es la caja de herramientas de la tapa del motor de los Renault 5 Turbo originales, los que algunos llaman "Turbo 1", nada que ver con el GT Turbo

Esta sería una caja de herramientas completa. De la romboidal solo consigues las dos que están en esa foto debajo de las bujias de repuesto y otras dos pequeñas. Pero no coindiden por completo. La grande es una H4 amarilla (francesa) que creo puedo conseguir por eBay. En el foro francés del R5T no son muy comunicativos… te dicen que son fácil de conseguir pero no te dicen dónde. En fin. Un auténtico puzzle…

Hola. Estoy intentado completar las bombillas de repuesto que iban en la caja de herramientas del Renault 5 Turbo, la caja que iba en el compartimiento sobre el motor. Tengo la lista, que es la siguiente: 2 bombillas de 21 w 2 bombillas de 5 w 1 bombilla "navette" de 5W 1 bombilla H4 amarilla 1 bombilla pequeña para el cuadro de instrumentos de 4W Pensaba que la caja "Renault" para los R5 tendría estos repuestos concretos, pero no parece ser el caso… Alguién puede orientarme?

Sólo decir que me he pasado a saludar a Josele y en dos palabras, un tío estupendo. Da gusto cuando ves gente que entiende y que ama los coches y en particular, los Renault. Un gran tío y un estupendo taller

Muchísimas gracias a todos por vuestras palabras y las recomendaciones de talleres. Voy a echarles un vistazo

Renault ha sido siempre parte de mi vida y mi corazón. Desde mi primer coche, un Renault 5TL, hasta hoy, he querido a la marca gala por infinidad de razones. Entre las joyas que tuve, un Renault Clio Williams, y a día de hoy, tengo el que probablemente es uno de los clásicos más queridos y admirados en nuestras carreteras, un Renault 5 Turbo de 1981. Os dejo una foto y espero poder encontrar a algún otro dueño de R5T para compartir experiencias. Estoy en Madrid y ando buscando desesperadamente un buen taller de barrio dónde atender a mi culo gordo... Un saludo a todos!