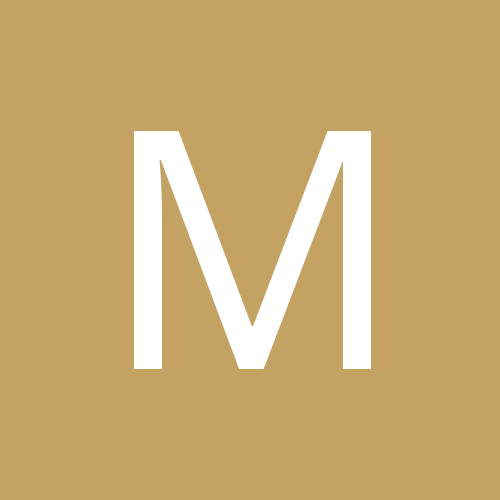 Content Count

188

Joined

Last visited

Days Won

3
Información personal
Sexo
Fecha de nacimiento
Localización
Nombre
Recent Profile Visitors
The recent visitors block is disabled and is not being shown to other users.
cabe decir que toda ayuda es bienvenida, sobre todo para cubrir que haya alguien en el stand, así pues los socios del comando centro si alguno tiene posibilidad de echar una mano en montaje, desmontaje, estar allí, etc. poneos en contacto con la junta. un saludo

llegada a casa sin incidencias, un fin de semana estupendo en muy buena compañia

El vice se propone como capitán de equipo, ya tienes dos, ya te faltan menos capitanes de equipo

Vamos señores que hay llenarlo de coches y personas

Aunque no tengas una F6 o cualquier otro renault, por nuestra parte estaremos encantados de seguirte teniendo por aqui, de poder verte en las quedadas y las conces, no es necesario ir con un renault. Para mi esto no es una despedida sino un hasta luego, espero que te tengamos pronto de vuelta. Un abrazo compañero

A mi tampoco me ha tocado, solo espero que se haya quedado en el club, pero creo que ya nos habríamos enterado si así fuera

Bienvenido, aquí estarás comodo, unas fotos de esa unidad para ponernos los dientes largos. Decirte que fuiste muy bien aconsejado, yo también soy de Madrid, si necesitas cualquier cosa no dudes en pedir ayuda.

Dentro se hace una cama de 1,90 por 1,35 Se cabe y si no un poco en diagonal

Tienen zona de acampada, pero no he dicho si se duerme de día o de noche

Cuantos habéis participado en el sorteo del coche? Porque creo que a mi no me ha tocado

Mejor en la F6 y así duermes dentro, te ahorras el alojamiento.

Calma, todo llegara, lo que pasa que lo bueno se hace esperar.

yo fui con el Terrano y la caravana, nadie te dirá nada, lo importante es asistir

Rofman tiene cara de Mr Bean JAJAJAJAJAJA

Bienvenido, ahora solo toca disfrutar de esa preciosa unidad.