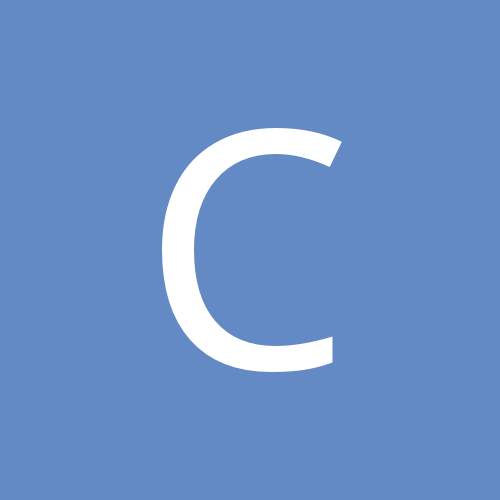 Content Count

11

Joined

Last visited
Información personal
Sexo
Fecha de nacimiento
Localización
Nombre
Recent Profile Visitors
The recent visitors block is disabled and is not being shown to other users.
Nada,si va en sus genes,cosa perdonada Le voy a cambiar los silentblocks que van a la barra estabilizadora y los dos"ojales" que lleva en el tirante de la barra de dirección,para eliminar holguras porque los veo muy tocados y a ver,también, si mejora el tacto. De frenos también es cosa de familia que vayan muy justos?he probado a bloquear y no llega a hacerlo,es un abs natural...el caso es que la itv la paso perfectamente

Una pregunta, estos coches tienen la dirección tirando a dura?lo he estado probando y noto que hay que hacer relativo esfuerzo para girar y que no se autoalinea después de los giros como hace un coche mas moderno, eso es normal o hay que mirar algo?

subir fotos gratis a google

Bueno,lo primero dar las gracias a todos por la bienvenida, algo tarde,porque hoy me he dado cuenta,que todos los avisos del fori ,llegaban a la bandeja de spam..... Bueno voy a ver si puedo subir unas fotos del trasto. https://ibb.co/0YTJW6S

Hola,no es un clan,es un tl de los últimos,de diciembre 89,matriculado febrero 90 De Cartagena Un saludo

Gracias por la bienvenida, a ver si el fin de semana puedo hacerle alguna,durante la semana llevo mucho lío Un saludo

vale,,,,ya he visto el tipo de aparato que te has montado,impresionante,tanto por lo que lleva,como por el trabajo de adaptacion

Muchas gracias,un saludo! El del avatar es tu coche? Tiene muy buena pinta

Hola a todos,acabo de inscribirle en el foro y de hacerme con los encantos de un 4 latas,venido a este mundo,un 29 de diciembre de 1982, y bautizado el 23 F del 90,vamos de los últimos antes de los clan El coche esta en terminos generales bastante bien,nada de óxidos,de motor suena bien y como todo buen 4L,con mas bollos y roces de los que quisiera,pero bueno,lo importante es que de corrosiones y cosas feas de ese tipo,cero. Tiene algunos ajustes que realizar,en carburación,y muchas ganas de circular,pues cuando le quitas el contacto,sigue con ganas de rodar,unos segundos,bueno,de esos temas,llegado el caso,ya abriré tema y pediré consejos Un cordial saludo a todos!