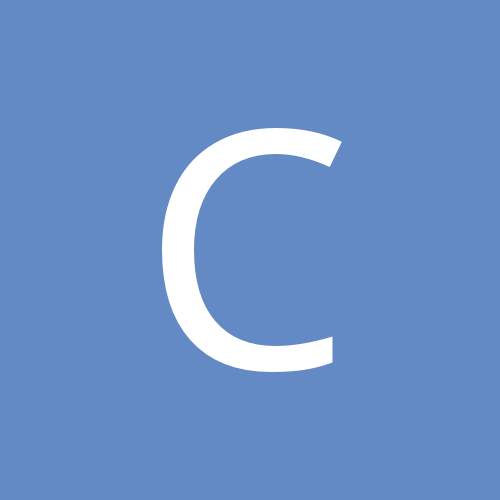 Content Count

38

Joined

Last visited
Información personal
Sexo
Fecha de nacimiento
Localización
Nombre
Recent Profile Visitors
The recent visitors block is disabled and is not being shown to other users.
https://www.la4ldesylvie.fr/tutoriels-de-mecanique-et-bricolage-sur-les-renault-4 Hay tienes el índice de bricos,sale un vistazo que te vendrá muy bien para la operación que vas a realizar,con el traductor,se entiende todo perfecto Un saludo

Hola,yo he realizado esa operación hace poco y es sencilla,te paso unos enlaces donde esta bastante bien explicado el proceso Es mas cómodo si retiras el capot ,radiador y caja de dirección,fijándose muy bien como van montadas las calas de regulación de la misma,desmontado con cuidado no tiene pérdida El desmontar todo lo anterior, simplifica el acceso a los tornillos del motor de arranque y carcasa caja de ese lado, tanto al desmontar como al armar https://www.la4ldesylvie.fr/changement-d-un-joint-spi-de-differentiel-boite-de-vitesse-354-hao https://www.la4ldesylvie.fr/changement-du-mecanisme-d-embrayage-a-diaphragme-sur-moteur-billancourt

Si,esa manera la he probado con desigual resultado,la verdad es que es sencilla de aplicar por el buen acceso a la mayoría de las zonas Quería probar el sistema del vídeo y saber si algún forero lo había homologado😋😋😋😋😋

Hola,como indica el titulo,mi pregunta va en torno a las abolladuras en los R4 Cuando comenze la búsqueda en serio de este coche,enseguida me di cuenta,de que era muy complicado encontrar un coche libre al 100% de golpes o marcas,como desconocedor del modelo y de sus peculiaridades,ignoraba de la "fragilidad" de su chapa,con el primer coche que fui a ver,ya intuí el porque, la sorprendente ligereza de su capot delantero, delataba el espesor de su chapa,y me aclaró el porque era tan difícil encontrar un coche de estos,sin golpes o con un numero razonable de estos La verdad,la inmensa mayoría de los que se ven anunciados,tienen prácticamente, la totalidad de sus diferentes paños,con alguna cicatriz y los pocos que se encuentran sanos,se nota que son coches que han sido restaurados,y tienen un precio,acorde a su estado Bueno,quería preguntaros si conocéis o si habéis probado algún truco o manera,casera,de eliminar las abolladuras,con resultado mas o menos,aceptable,del tipo de truco como el de contrastes con agua hirviendo y acto seguido enfriar con agua fria o calentar la zona con pistola de calor,o alguna artimaña similar. Un cordial saludo

Si lleva motor 1.1 supongo que si

Perfecto, mucho mejor,porque al final,las fotos acaban desapareciendo Al cambiar los retenes de las transmisiones, he contado las vueltas,7,pero creo que no admiten mucho mas,antes de aflojar he probado a apretar mas para tener controladas las vueltas hasta tope,y no habrá apretado mas de 1\4 de vuelta,alguien había echo esa prueba antes?es por darle validez a ese método Un saludo

La torica que lleva en la pieza donde va el reten del palier,la medida no se cual es exactamente, pero podéis ver que es algo mas grande que el reten del cigüeñal,ese reten no creo que sea complicado de conseguir con la muestra o la pieza para probar,en la mano Un saludo

Hola,si,es un tl de los últimos últimos,de diciembre 89 Finalmente pude contactar con piezas autos clásicos y ya los tengo en casa junto a unos cuantos recambios más, también me confirmo que cuando un recambio le vale a los modelos comentados,5,6,7,8 y 12 es compatible con el 4 1.1 Y como lo prometido,es deuda,hay van las fotos con las dimensiones, por si le pueden ir bien a alguien en caso de necesidad.