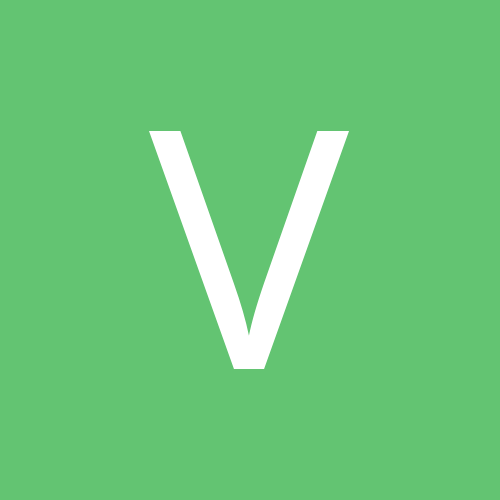 Content Count

61

Joined

Last visited
Información personal
Sexo
Fecha de nacimiento
Localización
Nombre
Recent Profile Visitors
The recent visitors block is disabled and is not being shown to other users.
Hola muchas gracias FSV_KM probaré con el filtro a ver, un saludo.

Hola, ayer prové lo de poner una botella directa al carburador y arranca bien, pero con starter parece como que se ahoga, sin starter arranca , pasado un minuto, abro un poquito el starter y ya se acelera, entonces le pongo un filtro antirretorno? entiendo que hay que ponerlo entre la bomba y el carburador? un saludo.

...probaré a ponerle una botella directa al carburador a ver que tal me vá y ya os cuento, un saludo.

Hola, bueno suele estar sin arrancar unos cuatro dias, como mucho, por eso es lo raro, un saludo.

Hola buenos dias, con el starter en cualquier posicion, nada no hace nada, hace esto: le doy al contacto sin starter, arranca y se para, he darle bastantes veces para que arranque y cuando se pone en marcha poco a poco ir tirando del starter para que se acelere y una vez que calienta un poco ya sin problemas.

..y como puedo comprobar que es eso? ....como se puede remediar?...en caliente arranca a la primera

Hola, pues sigo igual con el tema del arranque en frio y mas ahora que hace mas frio, si tiro del starter del todo, nada ni se inmuta, no se que mirarle , un saludo.

Hola, me parece que no es de la tartera, de hecho no lleva ningún taquito de goma, es de los antiguos y no lleva nada.... estoy perdido🤦....un saludo.

Ésto es lo que me ha sobrado A ver si alguien sabe de qué es, creo recordar que cayo al suelo al quitar el colector de escape ó el carburador, un saludo.

Bueno, pues ya lo tengo terminado, la verdad es que me ha costado menos montarlo, he cambiado tornillos de posición y se daba mejor montarlo, me ha sobrado una especie de silent block que no tengo ni idea de donde iba, ya pondré una foto a ver si vosotros sabéis de donde es He salido a probarlo y và perfecto, que alegría, las marchas entran suaves y el embrague fino, estoy muy contento... ... aquí en buena compañía....un saludo.

Gracias...asi da gusto...😁😁...he probado y efectivamente sólo tiene una posición, y si los tornillos con fijador azul y dinamométrica, un saludo.

Hola, el volante motor lleva posición?