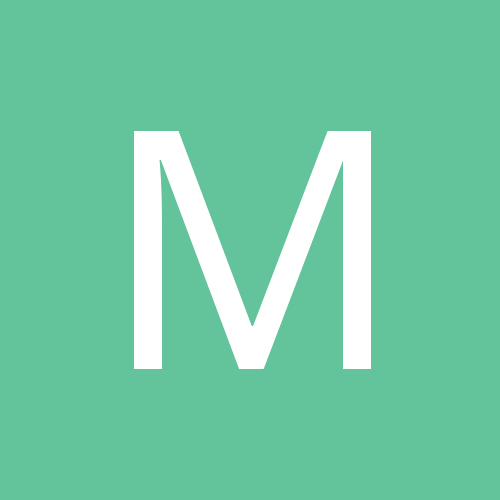 Content Count

12

Joined

Last visited

Days Won

1
Información personal
Sexo
Fecha de nacimiento
Localización
Nombre
Recent Profile Visitors
The recent visitors block is disabled and is not being shown to other users.
Yo a parte del r4 tengo un supercinco gtl con motor c1g 1237cm3 y 55 cv, y ese motor si se podría acoplar al r4 seria perfecto, el cinquillo anda mucho más con esos 15cv

Yo bajaré el sábado con el 4l....si veis un 4l matrícula Oviedo ese soy yo, me pasaré por el stand a conoceros.

OK sin problema si os sirve bien y sino me paso a conoceros de todas formas, iré el sábado como todos los años

Esto es de cuando me presente, si quieres alguna foto más mi número es 606823605, me escribes y te mando alguna más por wasap, es azul esta bastante bien pintado sin golpes ni nada la Tapicería buena y 105000kms.

Hola buenas, yo tengo un r4 azul metalizado del año 87,en buenas condiciones y vivo en Miranda, que sería dejarlo de viernes a domingo??? Si hay que hacer número podéis contar con el.

Bienvenido!!! Bonito r4 con esas llantas

Acabo de ver el color, en la aleta pone 475, ese es el código del azul metalizado.

Pues ni idea pero si hay alguna chapa que lo ponga lo puedo mirar

Muchas gracias a todos, la verdad que es chulo en azul y esta como nuevo, lo traje de langreo a Miranda sin ninguna queja y eso que en los últimos 7 años de itv a itv había hecho 43 kms el pobre, ya va soltandose, acabo de dejarlo en mi taller de confianza para que le echen un ojo general, son mecánicos de confianza y además van todos los días los dos socios con una f4 de las últimas... Será del 90 o así, así que conocen estos coches al dedillo.

Hola, muy buenas a todos, me vuelvo a presentar ya que estuve en el otro foro cuando tuve el otro r4 clan que vendí hace 4 años, y ahora me volvía a picar el gusanillo y he comprado un r4 en azul en muy buen estado, prácticamente para no hacer nada, del año 87 con 100730 kms, estoy encantado con la compra y de volver a conducir un r4... Cuando aprenda a poner fotos ya pondré para que veáis el estado.